We provide
American Heart Association
CPR , Heartsaver CPR/AED/First Aid,
ACLS, PALS, CPR INSTRUCTOR TRAINING
DOT Urine Collection and Breath Alcohol Training
BA

P

Life Support Certification Center
Deer Park office 832-472-2390
NE Texas office 903-261-2199
Now providing CPR Instructor class. Click here to goto the schedule for more information on the classes.
Have a Merry Christmas and a Happy New Year
What We Do
Providing high quality American Heart Association  Training. Classroom and Online Training, CPR, ACLS, PALS, Heartsaver CPR/AED/First-aid, BLS Instructor, and DOT Urine and Breath Alcohol Training.
Our Mission
Properly train and certify the public and healthcare providers in Advanced and Basic Life Support Services.
Properly train and certify the public in Cardiovascular Care Emergencies.
Areas We Serve
Deer Park
Houston, La Porte, Deer Park, Pasadena, South Houston, Baytown, League City, Webster, Friendswood, Clear Lake, Alvin, Galveston, League City, Dickenson, and Channelview areas of Texas.
832-472-2390
NE Texas
Longview, Tyler, Henderson, Lufkin, Palestine, Kilgore, Mt Pleasant, Henderson, Shreveport, Bossier City
903-261-2199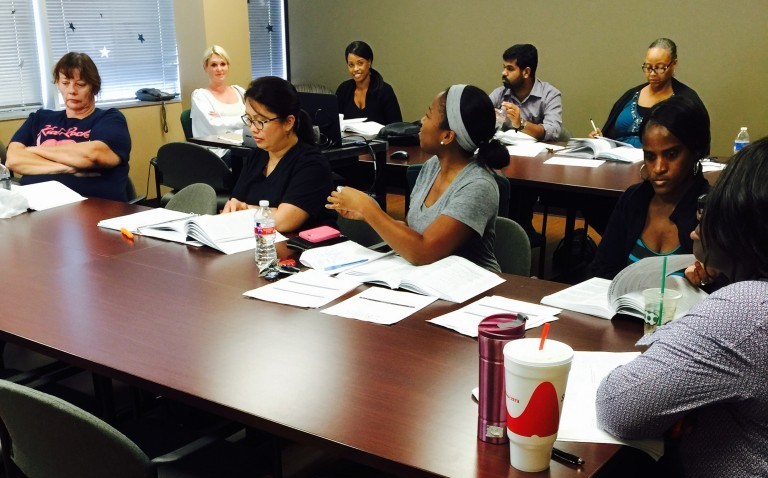 BAP Life Support first TNCC class
About Us
At BAP Life Support we provide high quality AHA and ENA training
Classes include CPR, Advanced Cardiac life support (ACLS), pediatric advanced life support (PALS), Trauma Nurse Core Curriculum (TNCC) and Dot Breath Alcohol and Urine Collection training. We do CPR for Pasadena, Deer park, La Porte, Katy, Tanglewood, Longview, and Tyler area of Texas.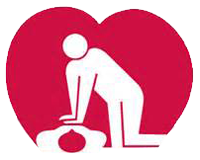 Each of us is aware that CPR saves lives, which is why more and more people enroll in CPR courses each year. Most people however are not aware that of cardiac arrest victims, 92% fail to survive. This is simply because the time frame the victim has before their brain becomes damaged or the tissue dies, and that time frame is less than eight minutes- which could be the time that it takes for the emergency team to show up. When the victim receives CPR while waiting for the emergency response team, that victim has the window of opportunity they need for survival..